Regain Your Smile With One-Day Crowns In Springfield, NE
We have advanced technology that allows us to make and place a crown for you in the same visit. This eliminates the need for impressions, temporary crowns, and a return visit. Your crown will be done from start to finish in one appointment.
In a typical dental practice, receiving dental crowns is a long, and often uncomfortable process that can take several weeks to complete. Although technology has made extreme advancements both restorative and cosmetic aspects of receiving crowns, we believe that we can do better than the typical dental practice.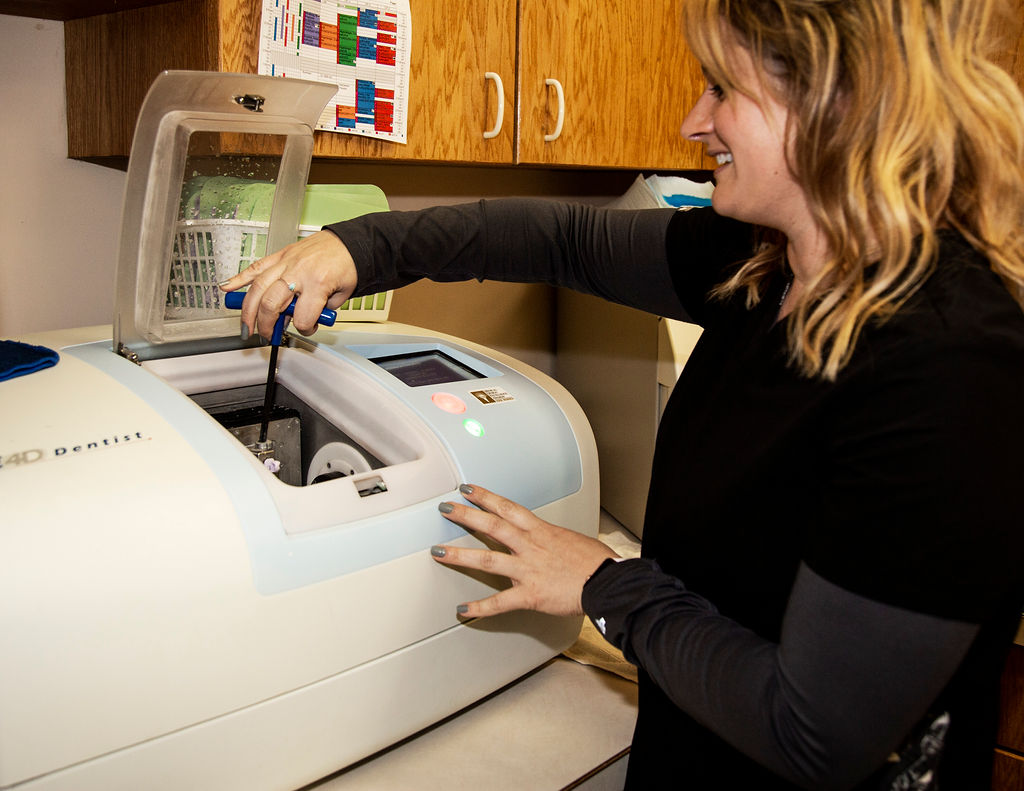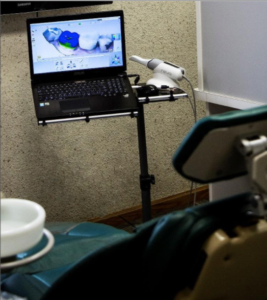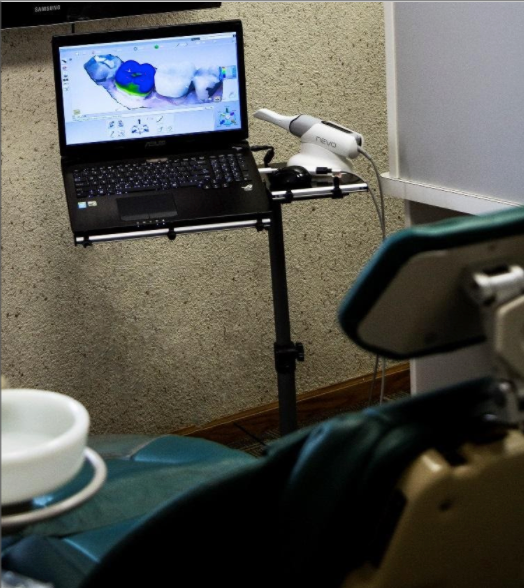 The first step is to prepare your tooth and digitally scan it into the computer where the dentist designs it.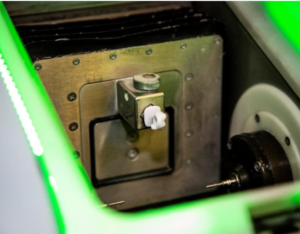 Next, your crown is cut from a block of porcelain in our mill while you get a break to read a book or watch TV.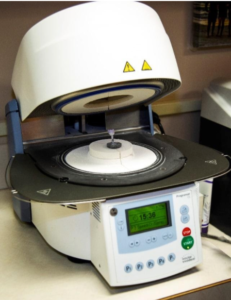 Then your crown is baked and glazed to increase strength and aesthetics.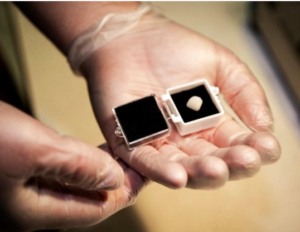 You leave that day with a strong, white, natural crown to restore your tooth.
In our office we use a new dental technology empowers our practice to scan, design, and mill beautiful restorations right in the office. Imagine coming into the dental office to receive a crown, and walking out with a strong, durable and cosmetically beautiful crown placed in. There's no need to make two or three or four visits to our practice to receive a crown. Now you can receive the crown in one visit.
In the process, your teeth will be digitally scanned, and the information and data of the scan will be sent to an in-office milling machine that will create your crown in an extremely short period of time (as opposed to sending a mold to a laboratory, and waiting for the technicians to fit your crown into their schedule).
If you have any questions about how this service can help you, please feel free to give us a call. We're always ready to answer your questions and help you schedule an appointment.
Need a crown? Ask about our 1-day crown restorations.
Contact us today and start smiling brighter!