Perfect Your Smile With Veneers In Springfield, NE
Veneers are a cosmetic addition to a smile and mouth. They are made specifically to help your smile look its best. Veneers are made of porcelain, and they are shaped and custom-made in a dental laboratory. When porcelain veneers are bonded to your teeth, they can make your smile beautiful and flawless.
Dental veneers are allow you to change the size, shape, and color of teeth. Veneers are a great cosmetic choice for someone who wants to change to look of their smile.
Veneers can help fix:
Chipped or broken teeth
Unwanted spaces between teeth
Teeth that can't be whitened with bleaching
Change the size, shape and alignment of teeth
Some of the purposes of porcelain veneers may include:
Cosmetically perfecting your smile
Correcting crooked teeth
Fixing misshapen teeth
Correcting severe discolorations/stains on teeth
Correcting teeth that are too small or too large
Fixing unwanted/uneven spaces between teeth
Repairing chipped or worn down teeth
Veneers are not the ideal solution to treating all dental problems but are often used as alternatives. Like most dental restorations, bonded veneers may someday need replacement. They are very durable and are expected to last for many years, providing you with a new and beautiful smile.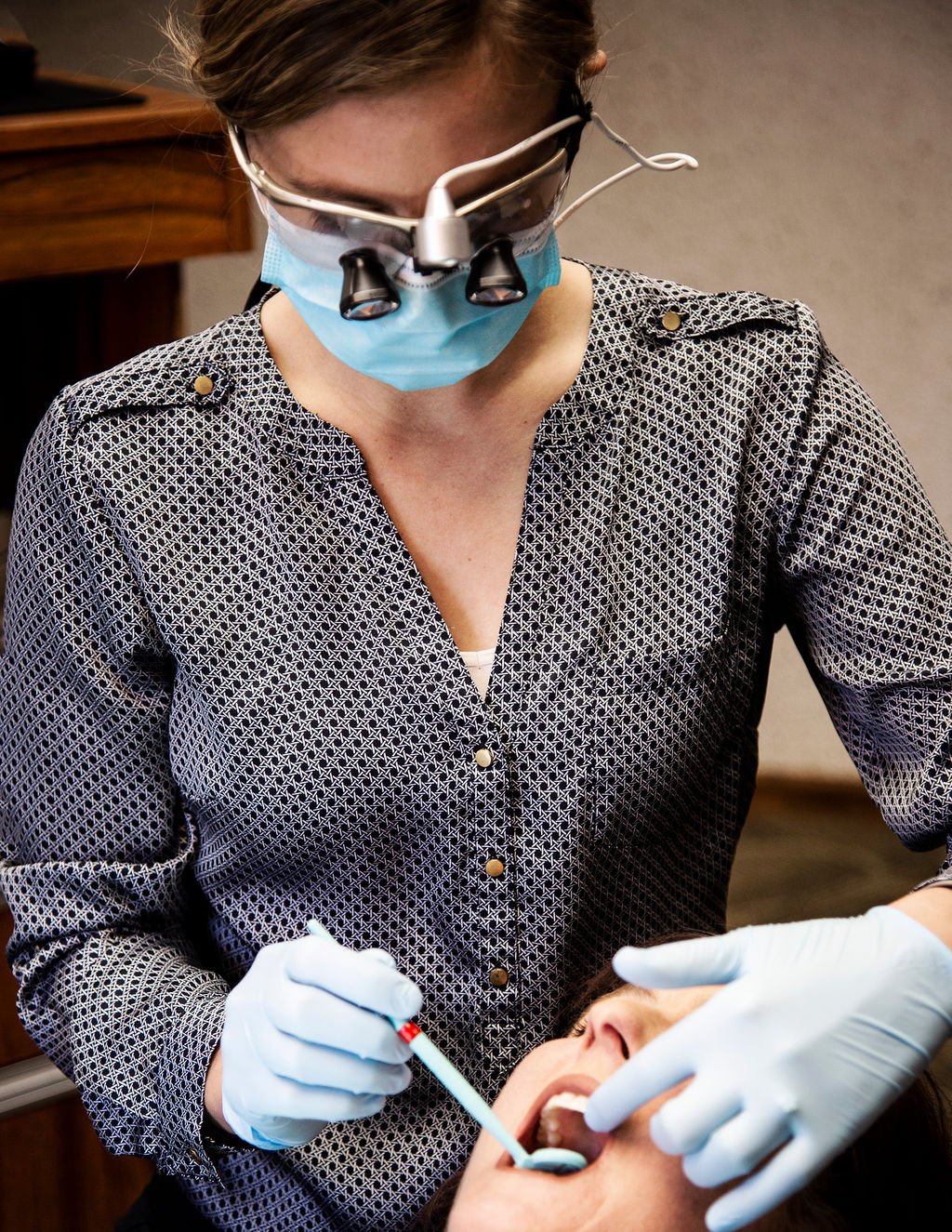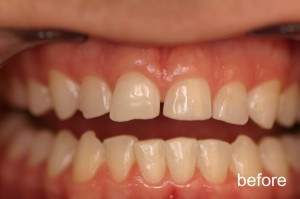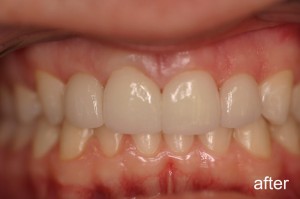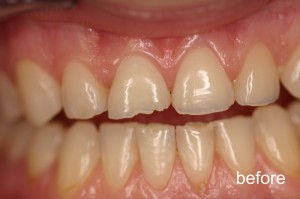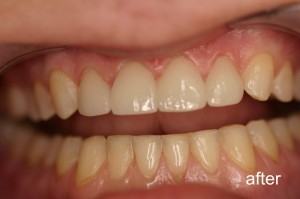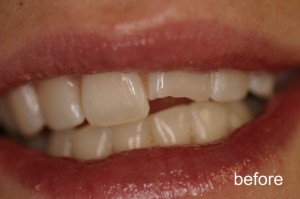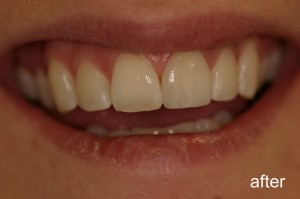 Are you looking to perfect your smile? Ask us about veneers!
Contact us today and start smiling brighter!